Diabetes Prevention and Diet Management Lecture
Categories:

News Center

Time of issue:

2020-11-18

Views:

0
(Summary description)


Diabetes Prevention and Diet Management Lecture
(Summary description)
Origin:

Time of issue:

2020-11-18

Views:

0
November 14 is "World Diabetes Day". The lecture on "Diabetes Prevention and Diet Management" sponsored by Jiangdu CDC was held in Hengyuan. The speaker was Zhao Yali, deputy director physician of Endocrinology Department of Yangzhou Hongquan Hospital. Medical staff from Dinghuo Health Center also entered Hengyuan to provide free clinic services such as blood glucose and blood pressure measurement for HY staff.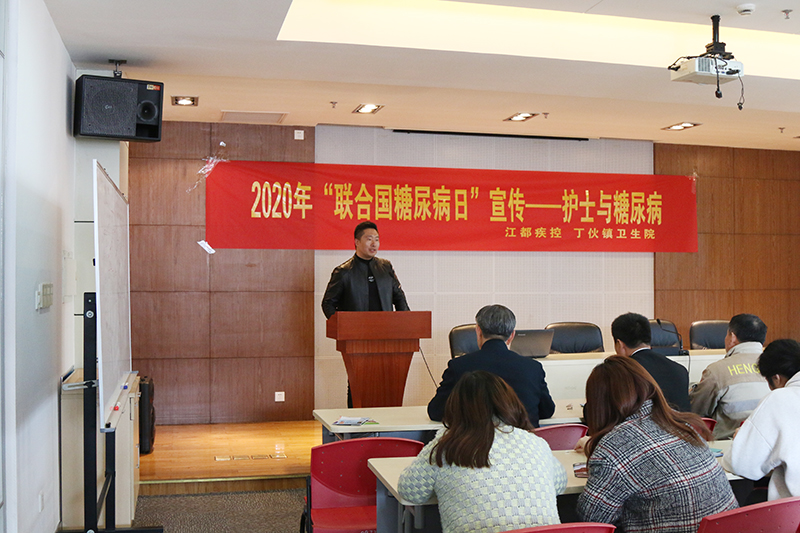 By methods of publicizing the knowledge of diabetes prevention and control, giving out convenience manual, on-site free consultation, and distributing waist tape and health oil pot, the participating staff further understood the knowledge of scientific prevention and control of diabetes, diet and health preservation, eliminating the misunderstanding of diabetes prevention and control, and achieved expected effect.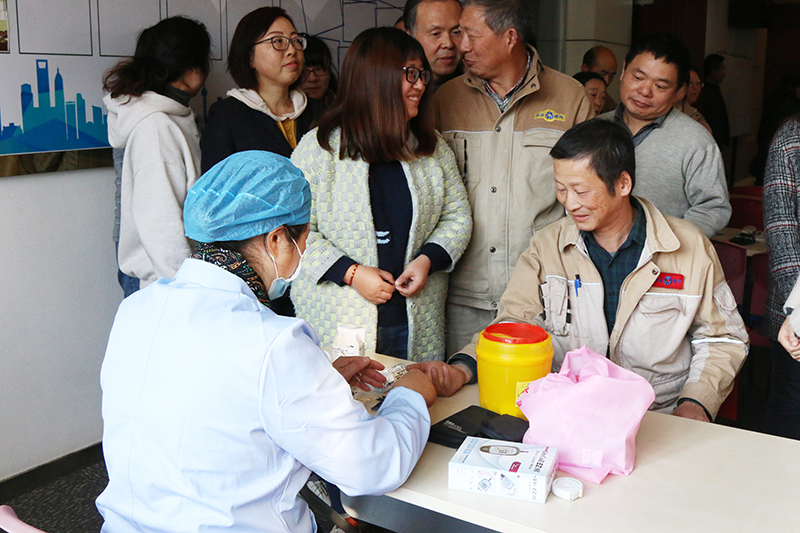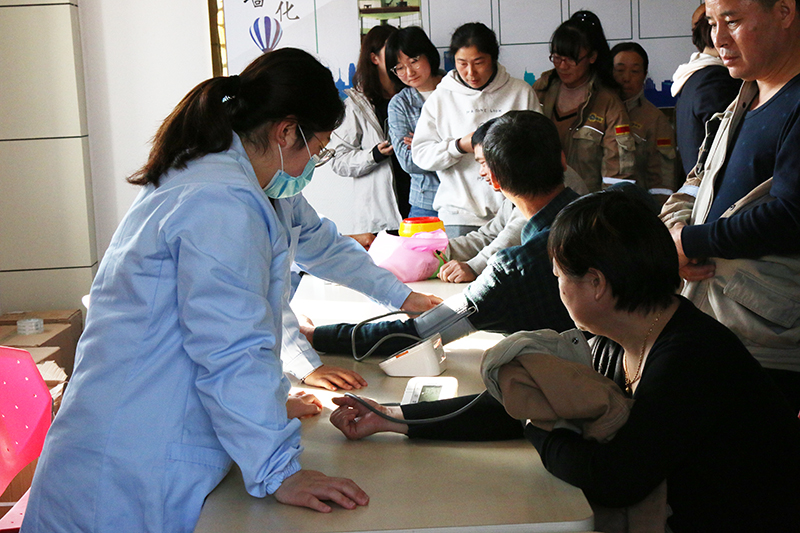 In the lecture, director Zhao explained the principles of diet therapy for diabetic patients in understandable language through PPT, vividly introduced the knowledge of rational diet. She also illustrated with examples and introduced how to eat reasonably and take good control of blood glucose. She stressed that if diabetic patients want to control their blood glucose, they should first do two things: eat less and exercise more. Many patients who can control their diets, but their blood glucose is still high, the reason is due to unreasonable diets. She also reminded everyone to control their blood pressure and blood lipids, try to eat less cold food, drink more hot water, eat more light food and maintain a stable mood. Director Zhao's explanation is vivid and easy to understand, and the staff present have expressed their great benefits from this lecture.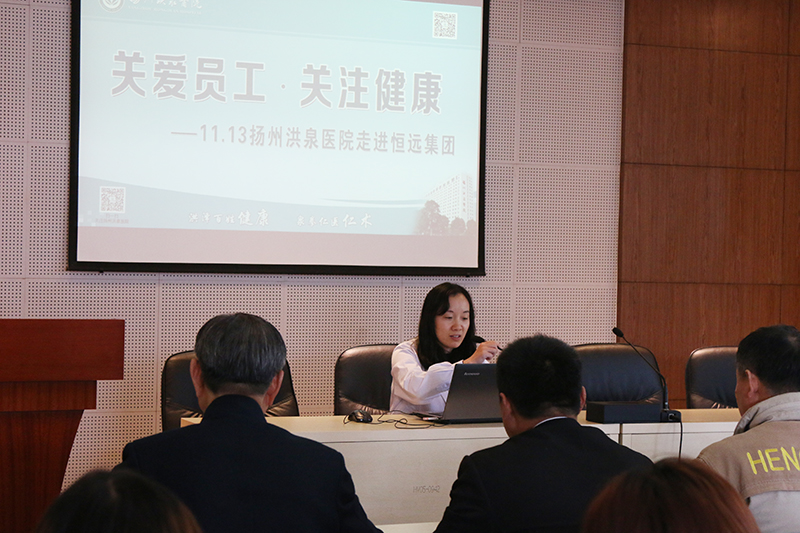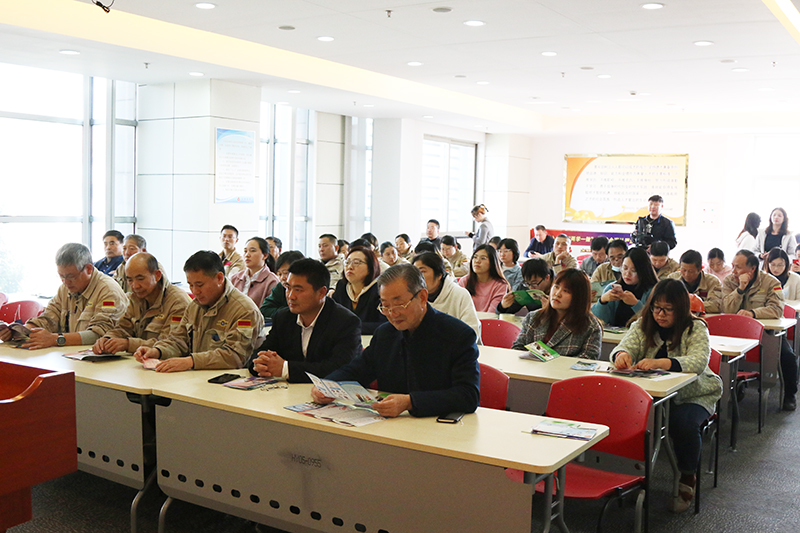 Many staff said that through this health lecture, they not only realized the importance of prevention and treatment of chronic diseases, but also improved their ability of prevention and control of diabetes, enhanced their awareness of their own health, and further understood the importance of a healthy lifestyle. The staff said that the event was very fruitful and hoped that the company would hold more similar activities in the future.
Scan the QR code to read on your phone
Copyright © 2020 Hengyuan International Engineering Group Co., Ltd.